Products
World class temperature controlled environments
Ecotop Ripening Australia (ERA) specialises in the design, installation and maintenance of fruit ripening systems. Proven leading edge technology now available in Australia, serviced by locally based skilled staff.
Our Ecotop Fruit Ripening Products are best known for their:
 Low energy consumption
 Low noise levels
 Low maintenance costs
 Multi functional operation
Controlled environment regulated, monitored and recorded 24/7. The most advanced ripening software available, yet user friendly with easy access via your smartphone and tablet.
Ecotop Products
Eco Tarp
Features
Air direction 1 or 2: 1
Partial loading / fans switched off: –
Usable surface area: 3m2 loss of floor space
Energy consumption: ++
Ripening results (uniformity): +
Min. load number of pallets: 2
Cleaning: +
Room design: Electrically operated tarp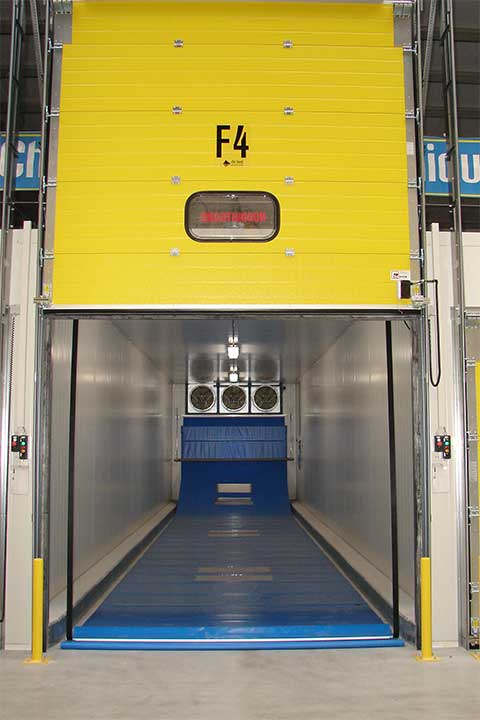 Eco Turn
Features
Air direction 1 or 2: 1 or 2
Partial loading / fans switched off: yes
Usable surface area: 100%
Energy consumption: +++
Ripening results (uniformity): +++
Min. load number of pallets: 6
Cleaning: +++
Room design: side curtains, separation with partial loading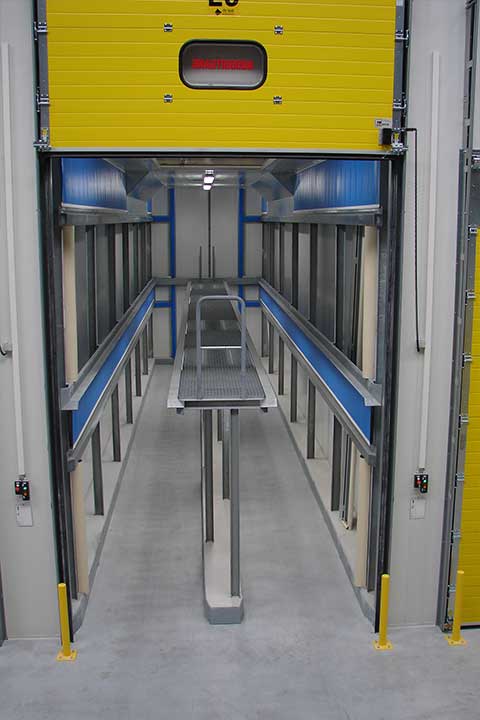 Eco Twin
Features
Air direction 1 of 2: 2
Partial loading / fans switched off: yes
Usable surface area: 100%
Energy consumption +++
Ripening results (uniformity): ++
Min. load number of pallets: 2
Cleaning: ++
Room design: Side curtains, separation with partial loading