Unparalleled energy efficiency, superior ripening quality
Ecotop Ripening Australia offers a 'best-in-class' fruit ripening system for the controlled and uniform ripening of exotic fruits such as bananas, avocados, mangos, papayas, kiwis and more.
The Ecotop system has been in operation internationally for over 15 years with over over a thousand rooms, in multiple countries, for various fruits and varying business topographies successfully commissioned.
Clients such as Chiquita, Dole and many more have adopted the Ecotop system worldwide due to its superior ripening quality, low cost operation and unique multi-functional room operation.
Why choose Ecotop?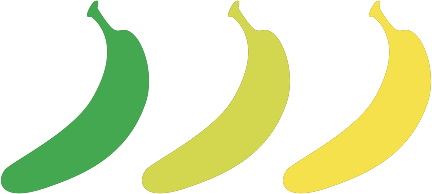 Discover Ripe Pro
Multi-functional Operation
Ecotop Product Lineup
Ecotop offers as standard three operating systems, to best suit the application and clients budget.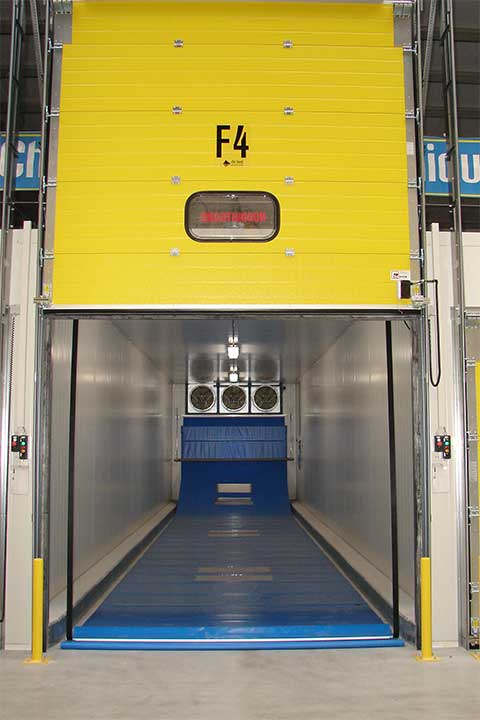 Eco Tarp
Features
Air direction 1 or 2: 1
Partial loading / fans switched off: –
Usable surface area: 3m2 loss of floor space
Energy consumption: ++
Ripening results (uniformity): +
Min. load number of pallets: 2
Cleaning: +
Room design: Electrically operated tarp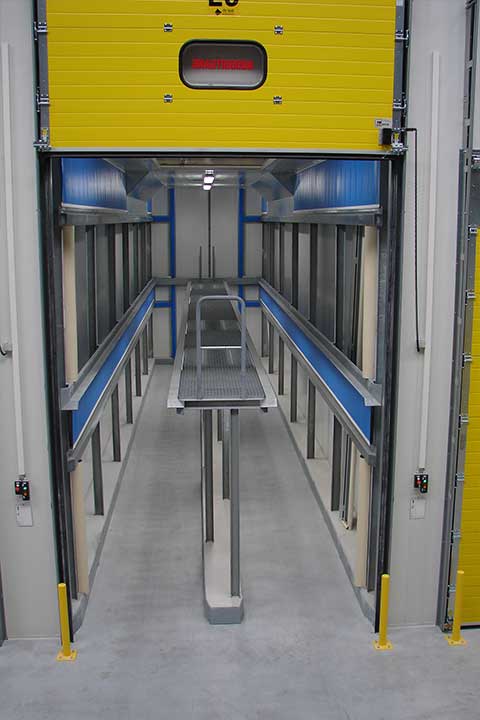 Eco Turn
Features
Air direction 1 or 2: 1 or 2
Partial loading / fans switched off: yes
Usable surface area: 100%
Energy consumption: +++
Ripening results (uniformity): +++
Min. load number of pallets: 6
Cleaning: +++
Room design: side curtains, separation with partial loading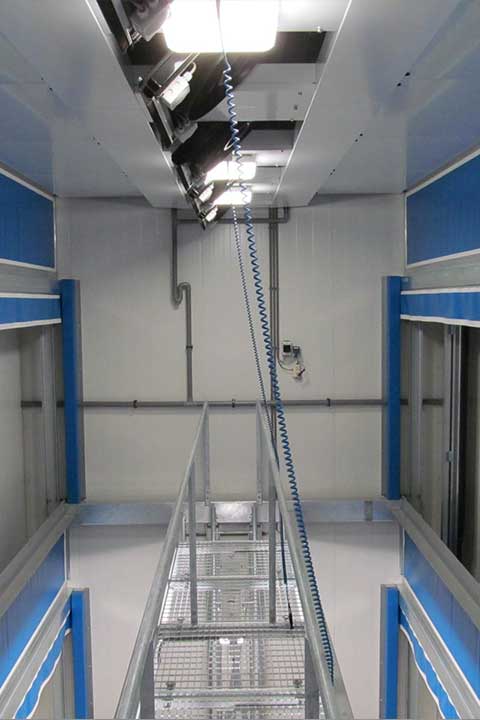 Eco Twin
Features
Air direction 1 of 2: 2
Partial loading / fans switched off: yes
Usable surface area: 100%
Energy consumption +++
Ripening results (uniformity): ++
Min. load number of pallets: 2
Cleaning: ++
Room design: Side curtains, separation with partial loading